I've seen a lot of GPS tracking devices over the past 12 years. This is the best one I've seen that combines a wealth of features at an unbeatable price.
Check out the following very informative video: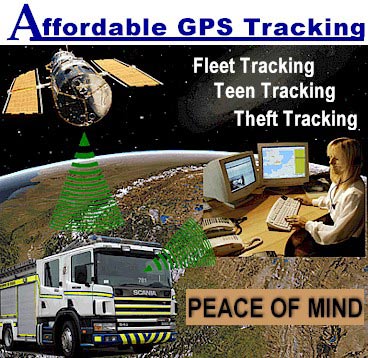 It's mainly for Buy Here Pay Here Used Car Dealers. However, because of its outstanding features it can also be used by businesses looking to save money monitoring, tracking, and locating their service vehicles.
Check out some of these industry leading features like:
No Monthly Fees
Unlimited locates a year most everyone else has 300 a year.

4 Hour Heartbeat – It automatically reports its location every 4 Hours. This is 6 times better than the average.

Recovery Mode Tracking (continuous tracking every 2 minutes until you recover the vehicle).  A feature typically found only on units costing $20 a month.

Impound Lot Alerting – triggers an alert if vehicle is taken to any impound lot in the US – saving you expensive impound fees.  Exclusive feature never seen before in any unit.


Keeps a log of the most frequent stops over the past 3 months. A exclusive great backup recovery feature.

3 year warranty- most all others are 1 year.

Free Mobile App

Assembled and Hosted in USA

Geofence Alerts

Faulty Power Alert

Programmable Geofence

Low Battery Alert

Multi-User Log In

Easy Device Transfer

Multiple Search Criteria Options

Multi Levels of User Security

Airtime Starts at Install

Low Battery Draw


Road & Arial Mapping Views

Plus other outstanding features.

Contact us for Best Pricing -1-678-482-9476 or email us at: sjslifep@mindspring.com
More Info Visit:  www.vehicle-tracking-gps.com/buyhere-payhere.htm
GPS Vehicle, Car, Auto and Fleet Tracking Devices Home- Click Here!
Order GPS Tracking Devices – Click Here!